SEP in 2022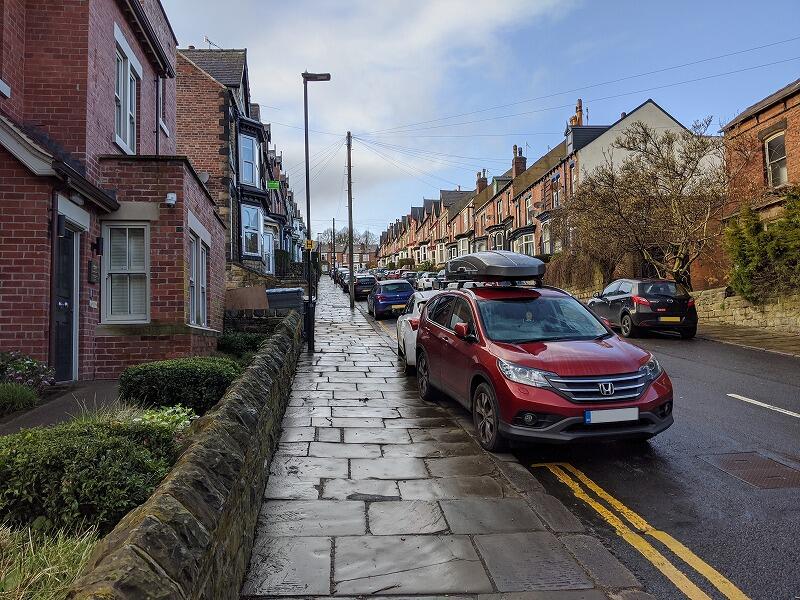 Sheffield, England
Thank you for joining us again in 2022. SEP has exciting plans all year, starting with the ELTC online course, which is scheduled to begin in two weeks.
We look forward to giving you a window into each step of our journey. Let's make 2022 a great year!
Thank you for visiting!


Click here to see more of SEP.