Happy New Year!
Today, we're sharing an interview with SEP student Ms K. She is a first-year student in the Faculty of Medicine.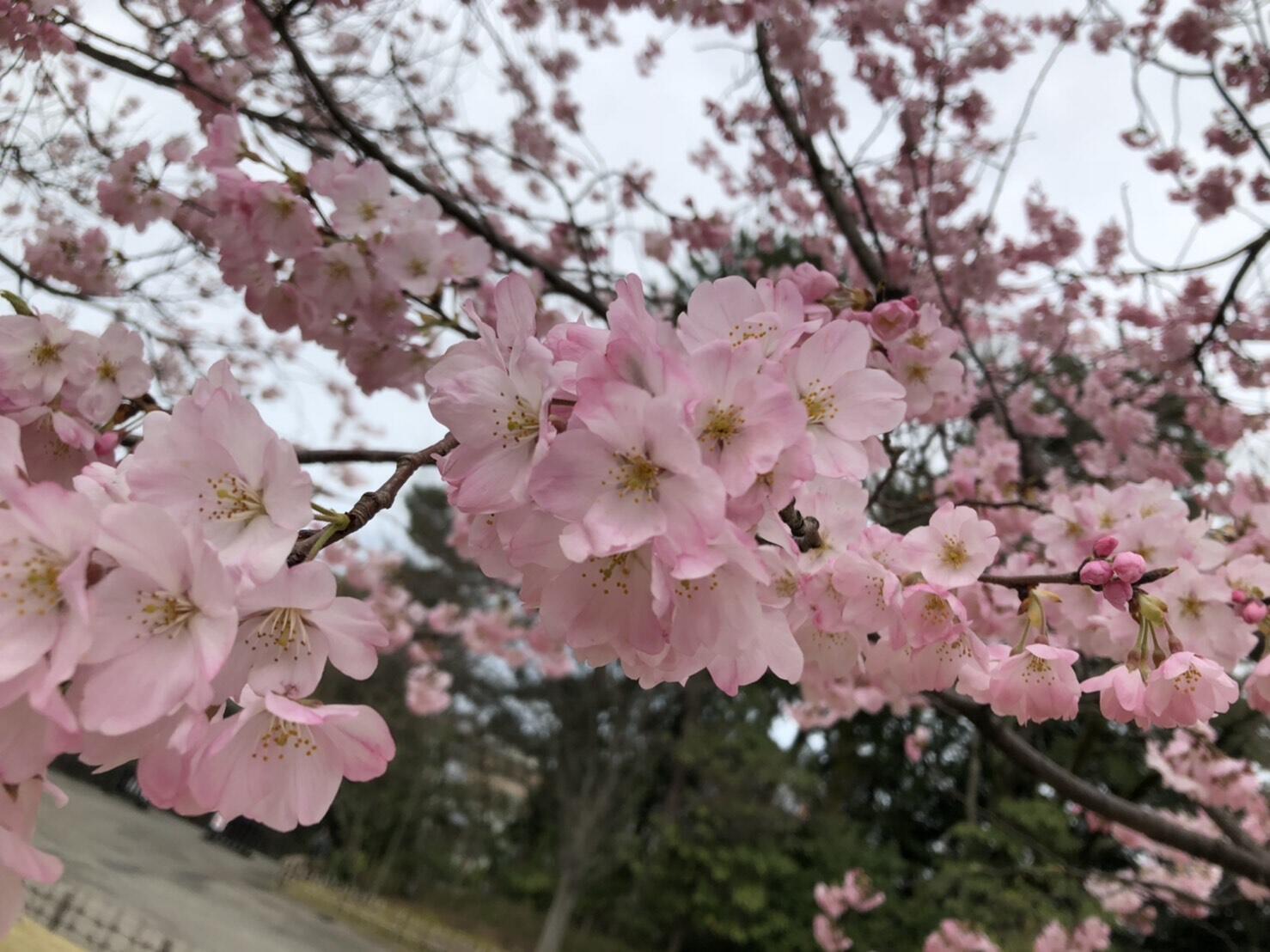 Cherry blossoms in Kanazawa


Tell us something about yourself.

I like listening to music. When I want to relax, I listen to J-Pop, especially Back Number. I sometimes have a lot of homework and I'm very tired. So, listening to music raises my spirits and helps me study hard.
Why did you choose this photo for the blog?

I like flowers and I think these cherry blossoms are very beautiful, so I chose this picture. This picture was taken a few years ago when I went on a trip to Kanazawa.
Why are you interested in improving your English?
To communicate with my future patients. My dream is to be a doctor, and I may examine patients from other countries. Some of them might not speak Japanese.
A patient might be worried about how to communicate with the doctor, and about treatment. English is important for communicating clearly.

Tell us about your experience in SEP.
At first, I joined the SEP program so I could have more opportunities to use English in daily life. And actually, I've had one friend in Australia since high school. It's become easier to talk with her.
The most memorable class was Start-up PBL Seminar. In that class we came to understand Mie's problems and how to solve them. We made a final presentation.
The preparation was very hard but I learned a lot from the class. This class helped not only improve my English skills but also my ability to make a presentation.
What is your message to next year's students?
If you join SEP, you'll have more opportunities to use English. You can expand your options for the future because English is spoken worldwide. The more you use English the faster you can improve your English skills. I recommend joining.
***************************************