Getting Ready for Sheffield: ELTC Online Workshop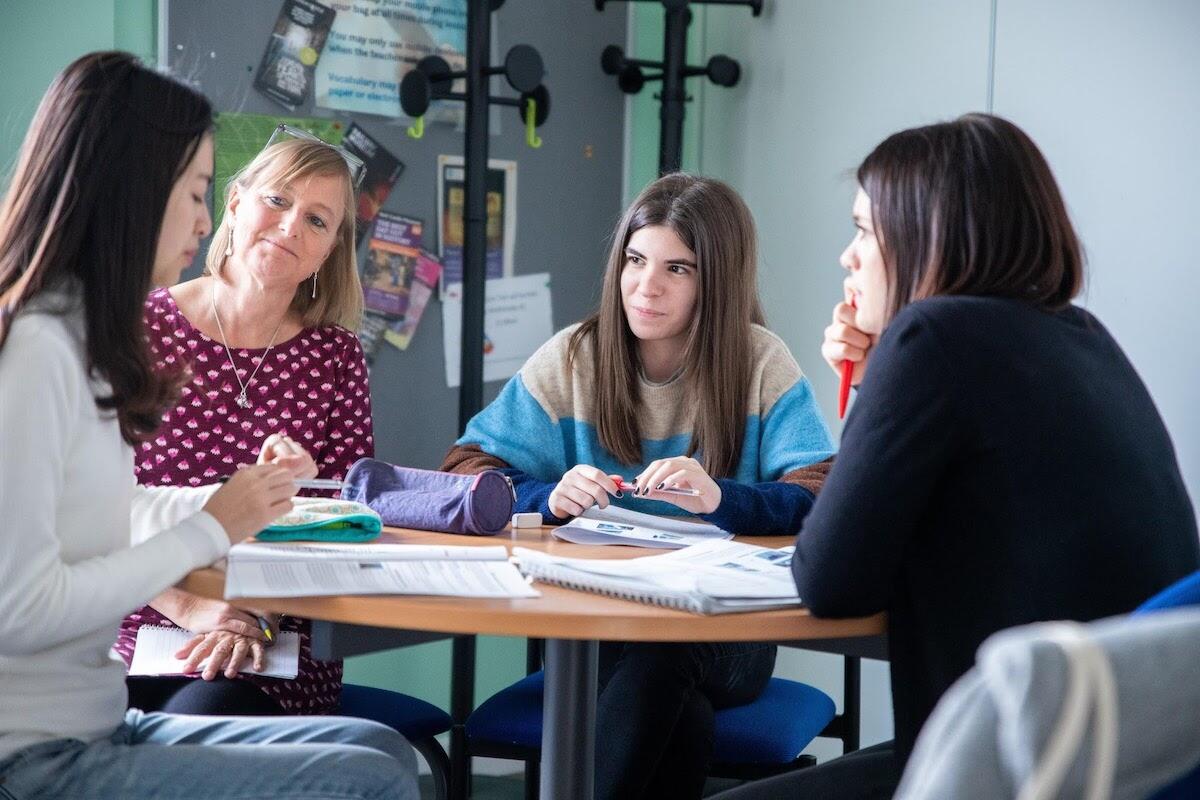 Students from many countries come together at ELTC.
On September 2, about 30 SEP students attended an online workshop to prepare them for studying in Sheffield, England in early 2022.

The three-hour interactive session, led by the University of Sheffield's English Language Teaching Centre (ELTC), introduced the students to features of British culture, studying in Sheffield, and living with a host family.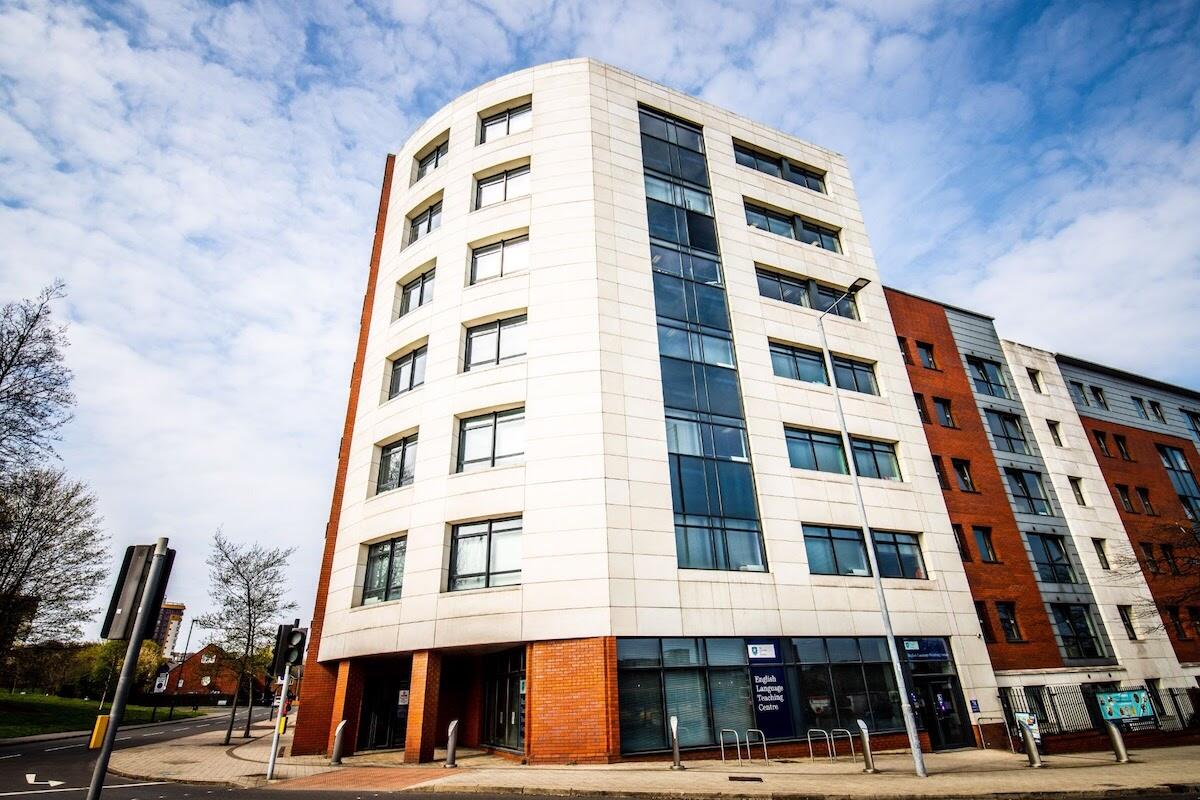 The ELTC: 78 Hoyle Street, Sheffield
Studying abroad brings the excitement of negotiating a new language, culture, and environment. This session gave students a taste. Now they're ready to discover more.