Refreshed and Ready for the Next Challenge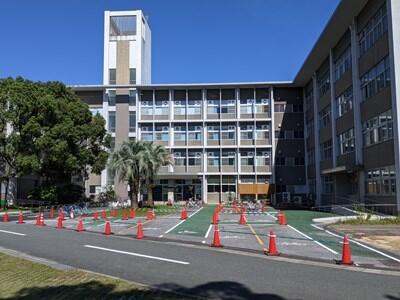 Back on campus
The summer gave us a chance to recover our strength after the first term. As the new term begins, we refocus and reconfirm our goals.

53 students gathered on September 29 for SEP Orientation #3. The focus was on the path forward: the steps that each of us must take to complete SEP and reach our own goals.

Having returned to our campus and friends, we are striding forward positively. Let's make this a great semester!