Meet SEP students 2020-2021 - Part 2
We've just talked with Ms S, a first-year student in the Faculty of Humanities, Law and Economics.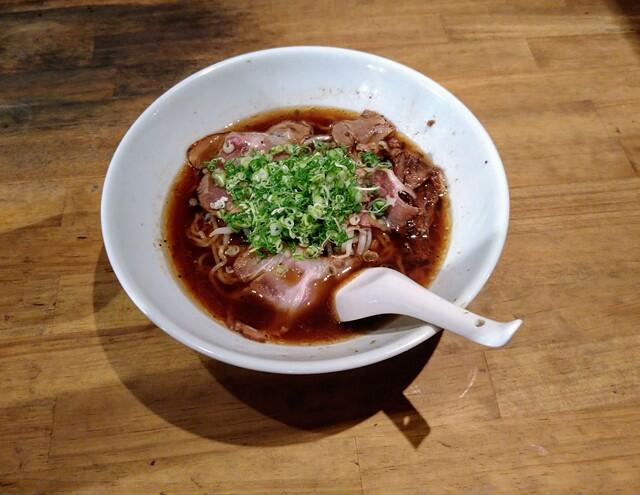 This ramen was special to me.


Tell us about yourself.

I like animals, especially cats! I used to practice kendo and later sado (tea ceremony). I'm interested in civil law, though I haven't decided my path for the future.
Why did you choose this photo for the blog?
Ramen is my favorite food, so I chose this picture.
I often eat ramen, but this ramen was special to me.
I went to Okage Yokocho in Ise City in September with my mother.
It was [our first trip in] a long time, so we enjoyed it.
You joined SEP in the spring. Tell us about your experience.

At first I was nervous! I feel more relaxed now. Students and teachers were kind and patient listening to my words. I thought the important thing is putting what I want to say into English, even if it's not smooth.

I am happy when I remember new English words and become able to read difficult books and articles.
Is there a particular point that you remember?
Writing e-mail in English. In my presentation class, I used Google Docs for the first time and I had many questions. I wrote e-mail in English to the teacher and got a clear reply. I've written more e-mails in English since then and now I'm more comfortable.

What would you like to tell next year's students?
It is happy and special to get the qualification to join SEP, so you should join. It's been an important experience for me. Challenge yourself and improve your English skill.