Trip to London
We visited London last week. After arriving there, we visited the Tower of London and the Tower bridge for the first time. It was a sunny day, so the scenery was wonderful.

Next, we went to the London Eye. We bought a "2 for 1" ticket, so we also visited the London aquarium. Though it was at the city center, it was very big. We enjoyed observing many kinds of fish. I loved tunnel aquarium. It was amazing.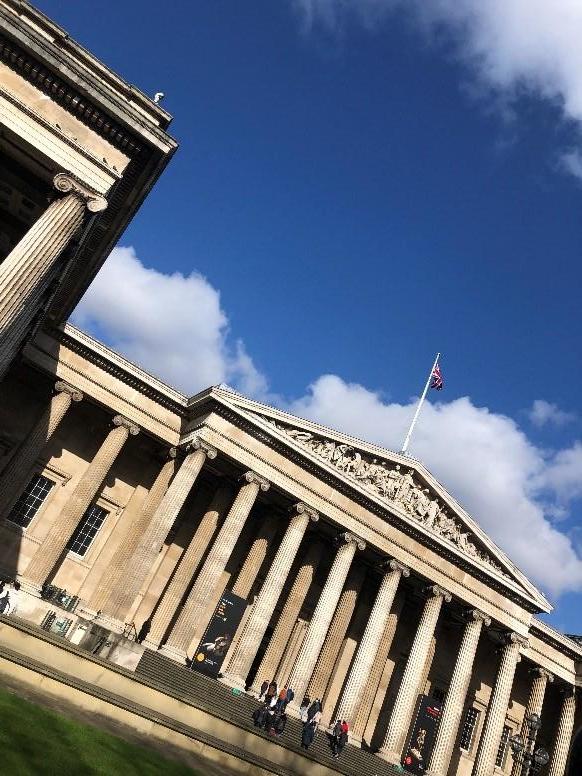 British Museum

On the second day in London, we visited the British Museum. We saw a lot of precious items on display at the exhibition, such as the Rosetta Stone, the Egyptian mummy, etc. It was so large that we required more time to see them all. After that, we enjoyed shopping at some department stores. It was a fantastic trip!