This is the Sheffield Station!
Hi, everyone! This article is about Sheffield Station. If you visit Sheffield, you can't miss it!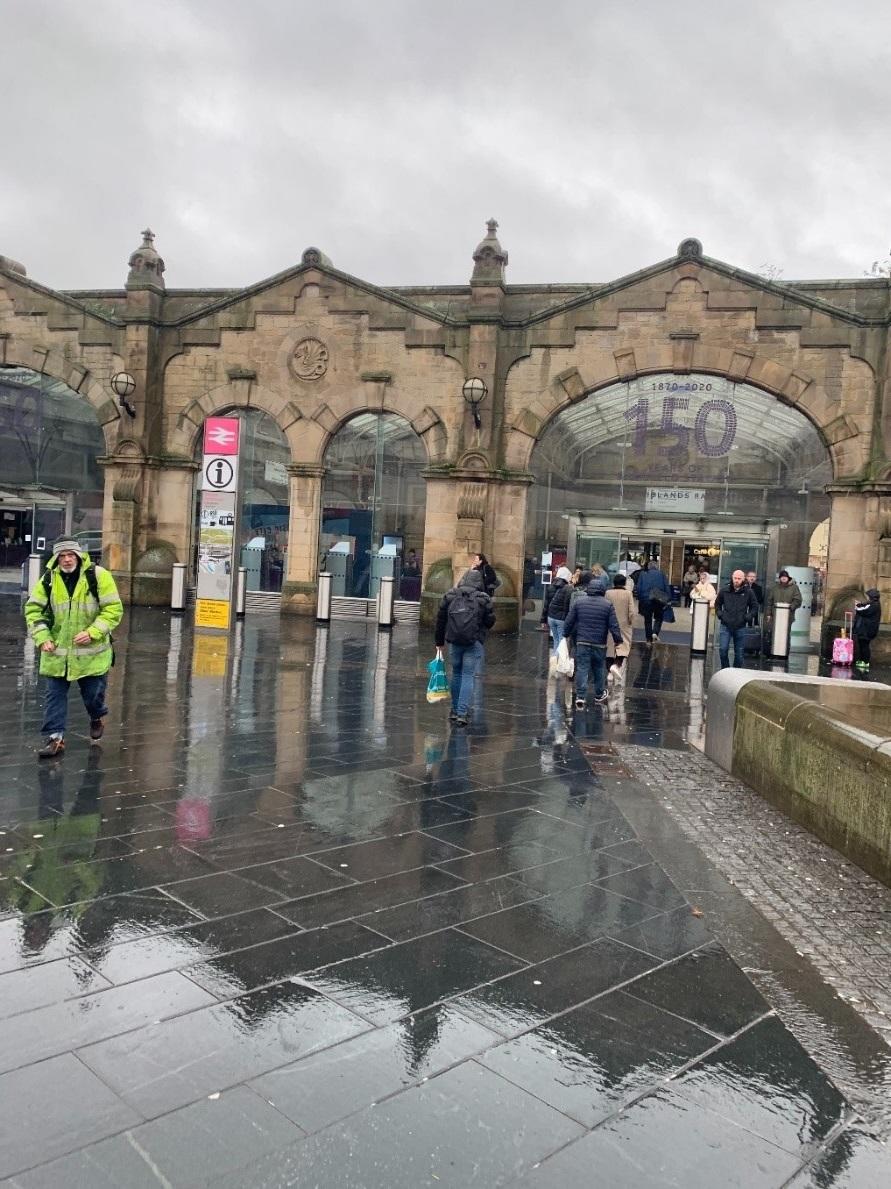 Sheffield Station (North Side)


First of all, Sheffield station is very large! There are many facilities such as shops, restaurants, bars, and self-service ticket collection machines. Surprisingly, Sheffield station has 9 platforms! There are more platforms than at Tsu station, which has 6 platforms. So, you can use various trains, and go to many places in England!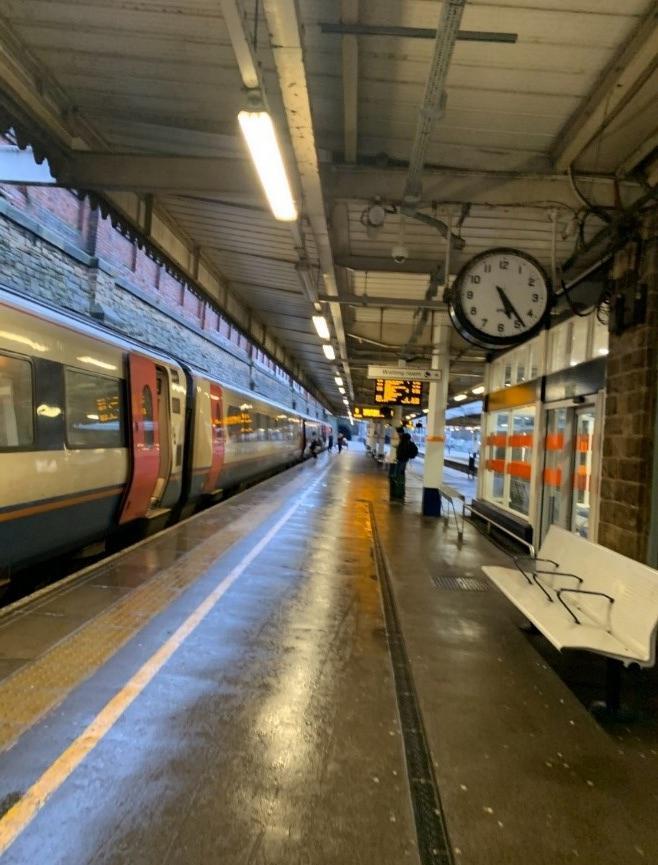 Platform at Sheffield Station
In England, there are many types of train companies, so various trains arrive at the Sheffield station. You can go to London, Huddersfield, Manchester, Leeds, Birmingham, Liverpool from here! This platform has displays that show service status of trains. In addition, there are announcements only in English. So, you can check the train times, and enjoy your trip!! British trains are often late, therefore, people run to enter the trains like in Japan. In terms of restroom use, we can go there for free while we have to pay in London. I highly recommend visiting there, when in Sheffield.