Meet SEP Students - Part 2
We had the chance to ask a student, Ms S, about her experiences in the Special English Program (SEP).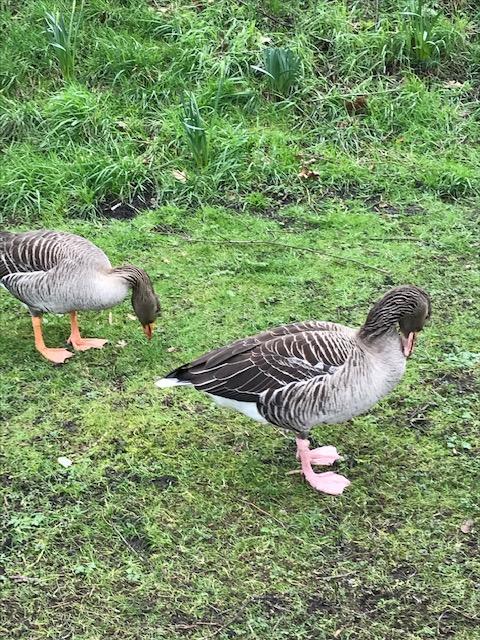 Exploring new places


Why did you choose to join SEP?

Because I wanted to go to the UK for the first time and I wanted to improve my English, especially spoken English.
What is something you remember about your classes in SEP?
I remember the class about sustainable development. At first it was so difficult! [Laughs] I worked many hours to prepare a presentation. That class helped me to improve my English. I'm thankful for the experience.
Now that you're actually in the UK, how do you feel?

It's really fun. We're in Sheffield and we can also enjoy going to other cities. Yesterday I visited York and had afternoon tea with friends. It was a good experience for me to explore the churches and ancient city walls.

Do you have a message for new students who are thinking about joining SEP?
Keep building your vocabulary! The more words you know, the more you will enjoy communicating.