Get Ready to Go Abroad 2020--A workshop with special guest Ben Backwell--
        "I can't wait to go abroad and make new friends!"
        "I'm excited to experience a new culture."
        "But how should I talk to my host family?"
        "What if I don't like the food?"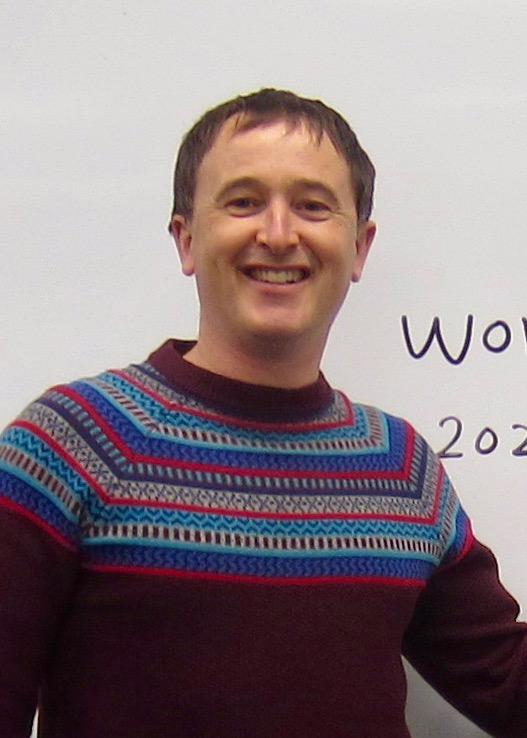 Mr Backwell prepared us for life in the UK.


Our adventure in Sheffield, England is just weeks away. Although we are bursting with excitement, facing the unknown in a new country can also make us nervous.

To help us focus our goals for the trip and face our fears, the Special English Program was proud to invite Ben Backwell (Nagoya City University) to conduct workshops on 10 January. A native of Liverpool, home of the Beatles and--in his own words--"the world's greatest football club", Mr Backwell has been preparing students to visit the UK for over a decade.

18 students participated in morning and afternoon workshops to learn about British culture and lifestyle, set individual goals for the study-abroad experience, and discuss fears. The highly interactive workshops helped us to make our own plans and move forward positively.
We'll soon be on a plane to England. Thank you, Mr Backwell, for getting us ready to experience a new culture.