A Chance to Join SEP and Study in Sheffield
INFORMATION SESSIONS
7/26 & 7/29
12:15-12:45
Building 3, Room 1111 (see map below)
Have you been working hard preparing for the TOEIC-IP Test on July 20?
Would you like to join the Special English Program and study abroad in Sheffield, England?
This is your chance!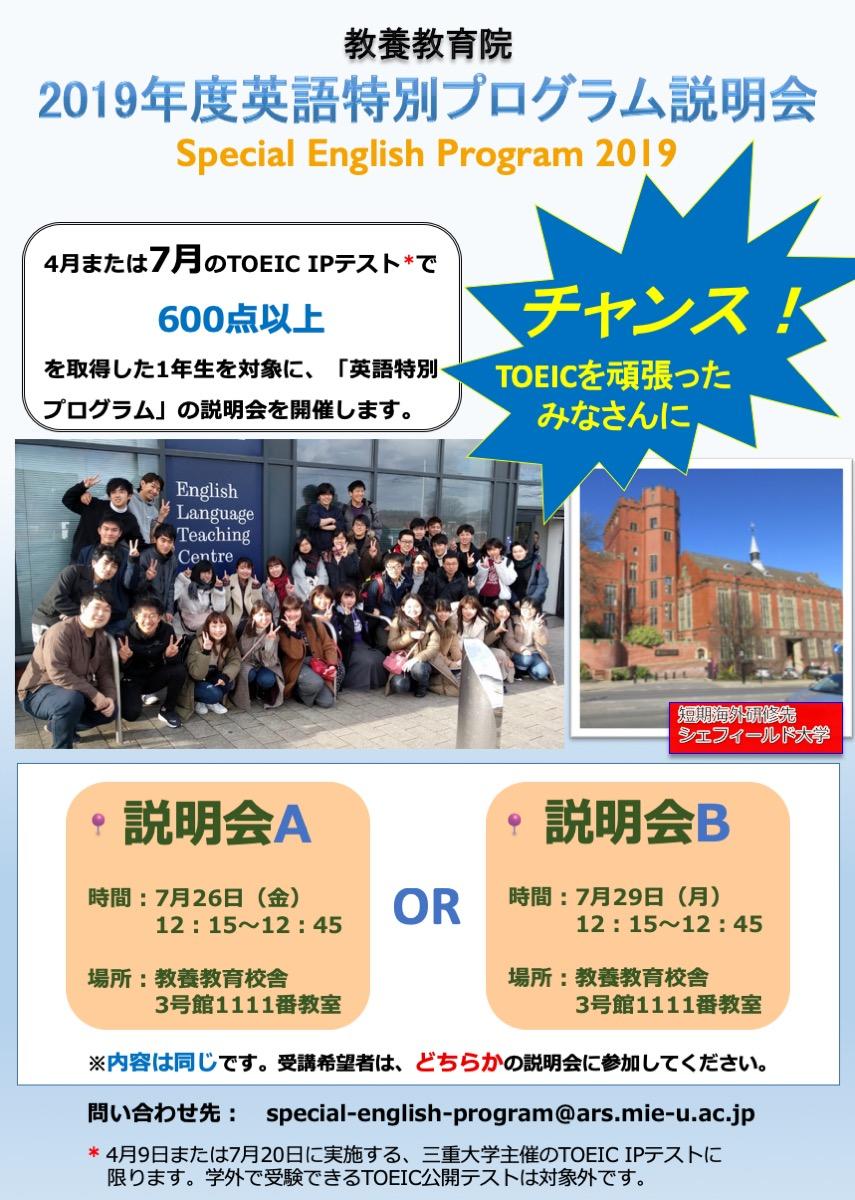 Come to one of the information sessions if you are interested in joining SEP and studying in Sheffield.
For more information, click here.